Best Aquarium Tropical Fish
Which is the most beautiful tropical fish for aquarium?
Tropical Fish Discus Video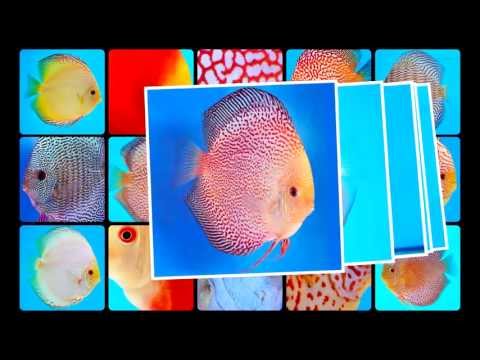 On the list of Most beautiful Tropical fish for Aquarium could be the Discus Fish. Also called the "King of Aquarium", it's gained the hearts of fish hobbyist around the globe who know by putting the effort, care and love; this fish will provide them the joy, pleasure and become the envy of other tropical fish hobbyist.
Tags: discus strain